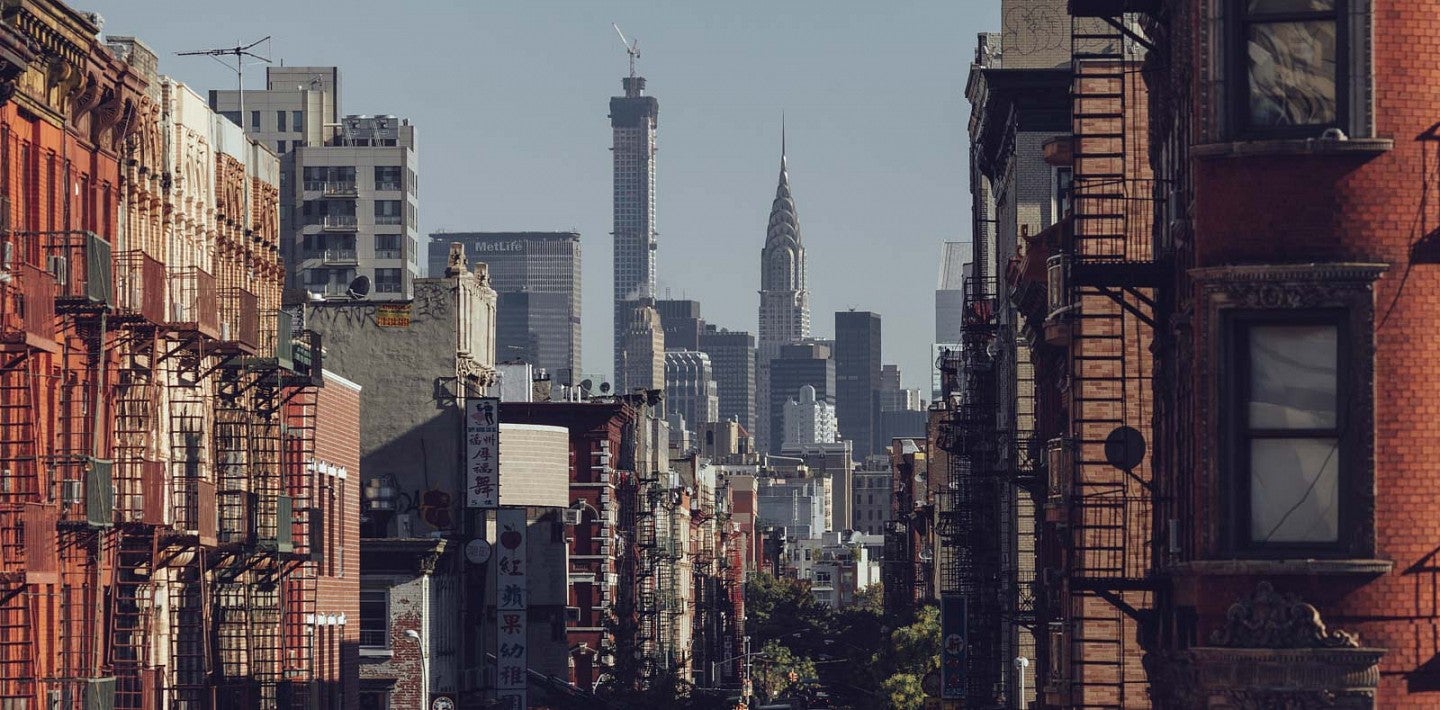 Request for Proposals: The Oregon | Places Prize
We are pleased to announce that applications are now being accepted for the Oregon | Places Prize.
The biennial prize is a new collaboration between the College of Design at the University of Oregon and Places Journal. The Oregon | Places Prize has been established to support ambitious public scholarship on the large theme of power and place—on the practices, institutions, spaces, and aesthetics that encourage or obstruct the achievement of urban equity and environmental justice, and on the relationship of the design disciplines to larger structures of power.
 
Award Details:
The winner of the Oregon | Places Prize will receive an honorarium of $7,500 to produce a major work of public scholarship for publication in Places Journal and for presentation in a public lecture at the College of Design in Eugene, Oregon. Travel, accommodation, and meals associated with the campus visit will be funded in addition to the honorarium.
Applicants must be mid-career or senior scholars with a keen understanding of public scholarship. The Prize recipient will have a period of one year to complete both the article and lecture.
 
Application Requirements:
An up-to-date CV, including a full list of publications
A sample of published writing, ideally a work of public scholarship
A proposal, no more than 500 words.
A cover letter outlining the applicant's qualifications and the significance of the proposed topic.

Application Deadline:
Applications must be submitted by 5:00 p.m. (PST) on September 16, 2019. Applications should be submitted by email to oregonplacesprize@gmail.com. Writing samples that exceed the file size of Gmail (or other email) attachments should be submitted via a file sharing system referencing the same email address.
 
Selection Process:
Applications will be reviewed and the winner selected by the members of the Oregon | Places Prize Committee at the College of Design. The editor of Places will serve on the committee. The winner will be announced in Fall 2019.

Photo at top of page: Aspired and aspire by Several seconds (CC BY-NC-ND 2.0), cropped from original.