Originally established in 1987 as the Board of Visitors, the Dean's Council is the premiere volunteer organization for the College of Design. The Council consists of prominent alumni and professionals who have a passion for the success of the college and its academic and research mission. Our members represent geographic locations throughout the United States and internationally. Appointments are generally for a three-year term and can be renewed for a second term.
Council members are convened twice per year: in the fall in Eugene at the UO campus and in the spring in Portland. Although each meeting is centered around specific issues, council members also consider college business, discuss development and outreach activities, and devise strategies for strengthening the college.
The Council also provides input and advice directly to the Dean, both as the larger body and in the context of focused work groups. Council members are encouraged to provide support and networking for the college's administration and faculty members as well as engage in mentoring and career advising with students. 
---
Council Members
Officers: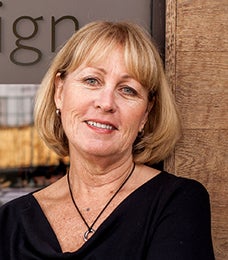 NOMA HANLON (Chair)
BArch '78
President
HB Design
Portland, OR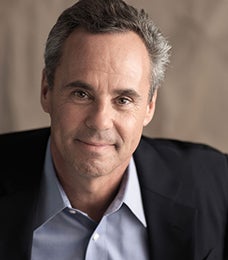 SCOTT KELSEY, FAIA (Vice Chair)
BArch '80
Managing Principal
CO Architects
Los Angeles, CA
 
Council Members: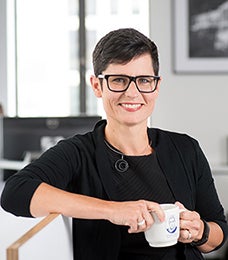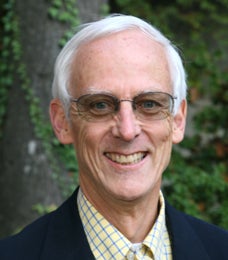 JOHN R. COCHRAN, III
BS PoliSci, '66; MSPA '78
Health Care Consultant
Portland, OR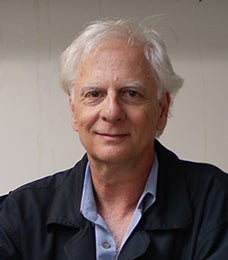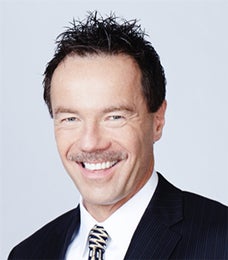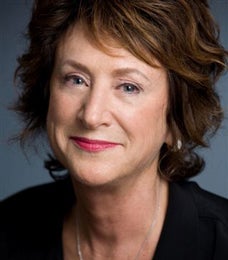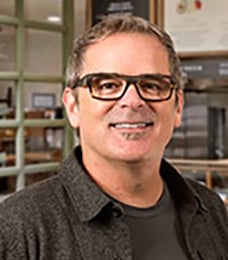 BILL SLEETH
BArch '87
Sr. Vice President, Voice & Customer Experience
Panera Bread
Seattle, WA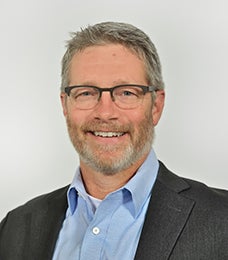 Honorary Members: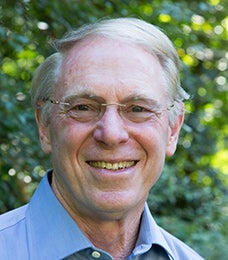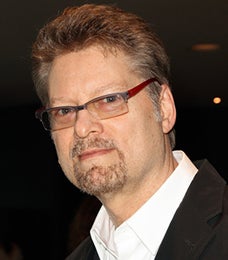 STEVE SANDSTROM
BFA '78
Executive Creative Director
Sandstrom Partners
Portland, OR
JULIE STOTT
BIArch '77
Interior Designer
Julie Neupert Interior Design
Portland, OR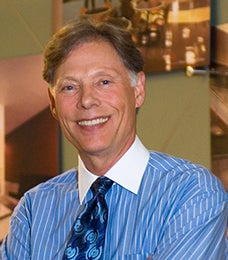 MICHAEL WILKES, FAIA
BArch '71
Visual Artist
La Jolla, CA