---
Where might a major in the College of Design lead you?
Additional Career Exploration Resources
---
Department of the History of Art and Architecture
What are some of the job titles held by people who study art history?
Curator
Collections manager
Archivist
Gallerist
Conservator/restorer
Appraiser
Art advisor or consultant
Connoisseur
Educational program coordinator
Librarian
Scholar
Publisher
Editor
Art critic/journalist
Graphic designer
Public relations specialist
Researcher
Grant writer
Examples of the employers who hire them:
Public and private art museums
Natural and cultural history museums
Archives
Historical preservation societies
Restauration and conservation centers
Commercial and nonprofit galleries
Auction houses
Interior design firms
Colleges and universities
Libraries
Publishing houses
Advertising agencies
Local and national nonprofit agencies and foundations
---
Alumni Spotlight: Danielle Knapp, MA '10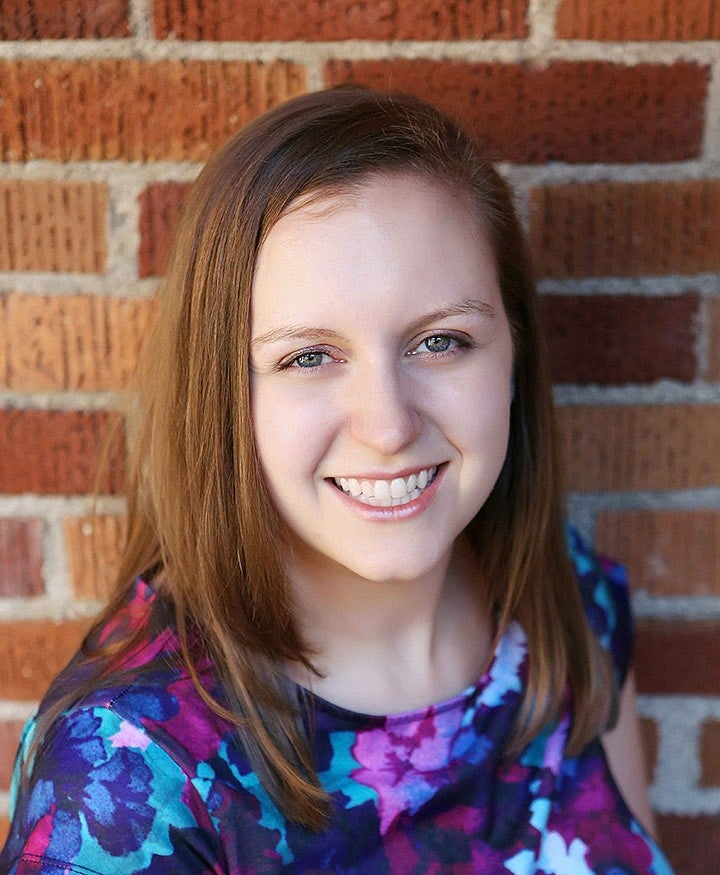 Danielle Knapp came to the College of Design to immerse herself in the work of Pacific Northwest artists, receiving an MA in Art History and graduate certificate in Museum Studies.
She is now the McCosh Curator at the Jordan Schnitzer Museum of Art, where she recently curated Visual Magic: An Oregon Invitational.
---
School of Art + Design
What are some of the job titles held by people in art and design fields?
Art director
Public artist
Product developer
Furniture designer
User experience (UX) designer
User interface (UI) designer
Fine artist
Exhibit Designer
Illustrator
Graphic Novelist
Web designer
Storyboard artist
Set designer
Concept artist (film and video)
Industrial designer
Animator
Art sales associate
Graphic designer
Photographer
Examples of employers who hire them:
Design consulting companies
Movie and television production studios
Video game companies
Museums
Advertising agencies and in-house advertising teams
Publishing houses
E-commerce companies
Product packaging companies
Print and online media companies
Galleries
Auction houses
Freelance/Self employed
---
Alumni Spotlight: Julia Sherman, BA '18, and Thomas Sprott, BA '18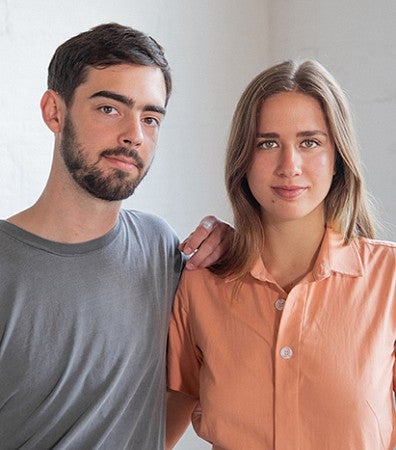 Julia Sherman and Thomas Sprott, the team behind the art and design studio Peaches in Eugene, found inspiration to start their business as undergraduates in an industrial ceramics course.
Sherman and Sprott both earned a BA in Material and Product Studies (now a BFA in Product Design) in 2018. Since then, their minimalist, pastel-hued porcelain sells in chic boutiques such as Portland's Johan and Mantel.
A new line, Velvet Vision, was inspired by a 2018 summer residency in Jingdezhen, China's porcelain capital.
---
School of Architecture & Environment
Examples of employers who hire people working in SAE related fields:
Private architecture, landscape architecture, interiors, or preservation firms (either one or multiple specialty areas housed in one firm)
City planning and development offices
Park and recreation departments/districts with cities, counties, and states
Federal opportunities including the National Park Service, USAID
Retail, construction, and other large corporate offices with inhouse design departments
Nonprofits such as Habitat for Humanity
State Historic Preservation Offices
Consulting/Contracting/Self-employed
---
Student Spotlight: Elizabeth Vergillo, MArch '19
Elizabeth Vergillo, a second-year Interior Architecture graduate student, discovered her passion for historic preservation this summer while interning at Anderson Hallas Architects in Colorado, where she focused on National Park and civic structures. "My interiors background was super helpful, from understanding finishes, which is a huge part of historic preservation, to having the right vocabulary," she said.
Vergillo, a Gunilla K. Finrow Excellence in Interior Architecture Scholarship recipient, was also a graduate employee for the interior architecture course Color Theory and Application for the Built Environment. "I had never lectured before. It was awesome to have that opportunity," Vergillo said.
---
School of Planning, Public Policy and Management (PPPM)
Examples of employers who hire people working in PPPM related fields:
Nonprofit organizations and social service agencies focusing on a variety of issues: social justice, community health, education, arts, food, housing, environment, international development
Local government: city planning, community development, finance, public works, sustainability, transit
State government such as the Departments of Agriculture, Energy, Environmental Quality, Transportation, Veterans' affairs; Legislative agencies; Trial courts
Federal government such as the offices of senators and representatives, Library of Congress, Congressional budget office
Consulting firms
Private developers
Utility companies
Economic development corporations
State research bureaus
Private educational institutions
---
Alumni Spotlight: Tiffany Hall, MPA '11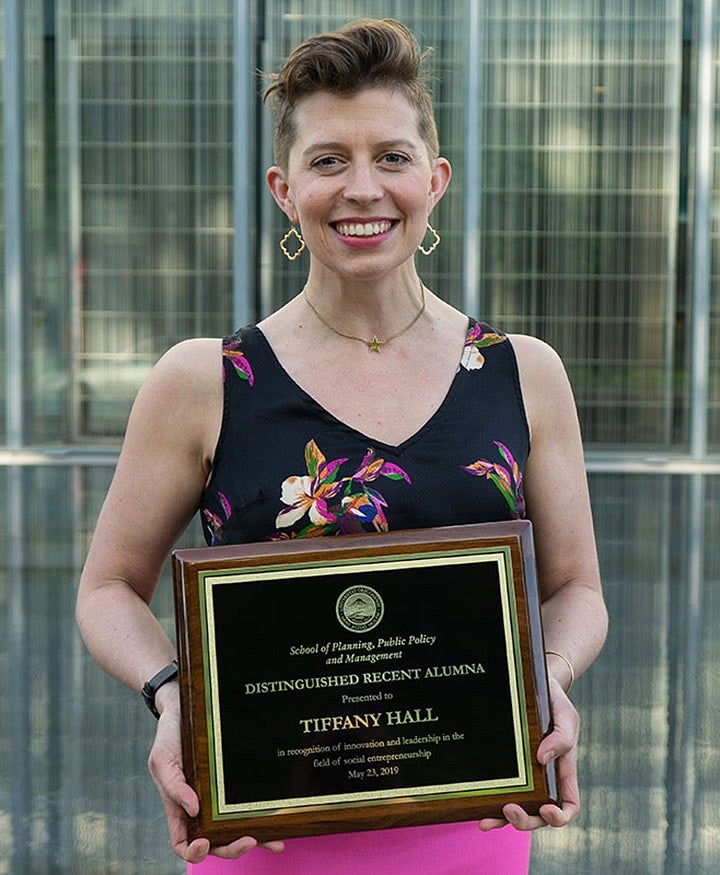 A native of Alaska, Tiffany Hall received PPPM's 2019 Distinguished Recent Alumni Award for her public administration work in her home state.
As executive director of Recover Alaska, a multi-sector organization that works to reduce the harm of alcohol overuse, Hall advocates for policy change to create resilient communities and improve access to resources.