Picture Your World
Students and faculty members in the Department of the History of Art and Architecture (HA&A) explore global history, culture, and society through art and architecture from antiquity to the present day. Trained to celebrate cultural differences and the broad spectrum of human creativity and expression, art history students are natural ambassadors of pluralism and tolerance. Here, you'll develop skills in appreciating visual and material culture to help you become a true global citizen—ideally equipped to understand how historical events and concerns relate to important contemporary and international phenomena.
---
---
2022-2023 Student Achievements
The Department of the History of Art and Architecture proudly presents student achievements from the 2022–23 academic year, including student awards, academic honors, and scholarships. View the video for the full list of student achievements.
---
Engaged Faculty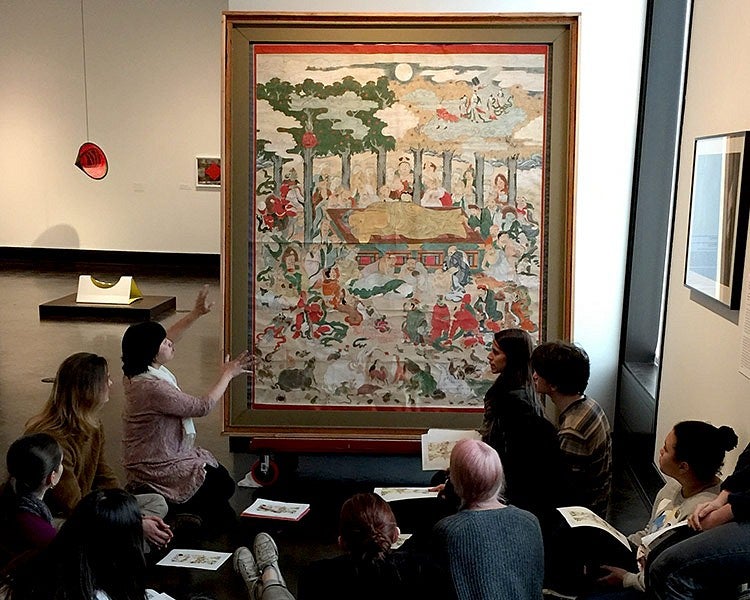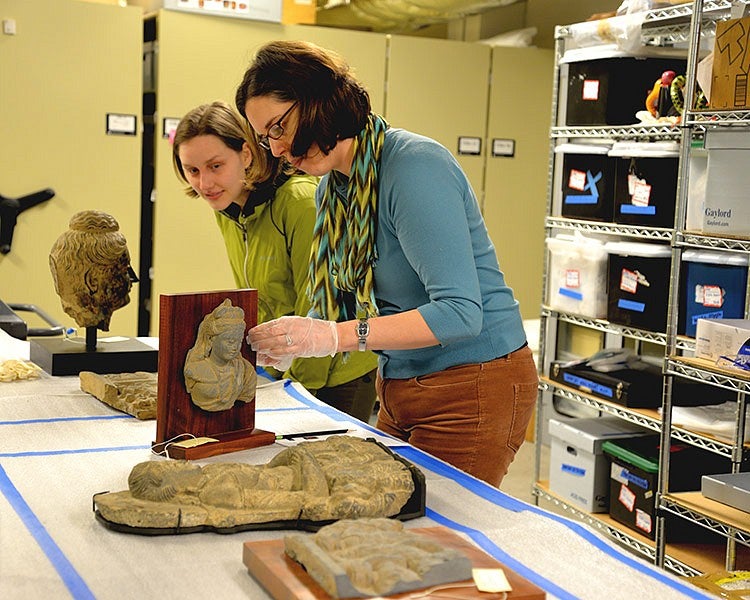 Within our department's global and multicultural scope, you'll find a stimulating variety of individual faculty research interests. The department is especially well-known for its focus on the art and architecture of the Pacific Rim—the Americas and East Asia in particular—as well as the Mediterranean world. In addition to these regional foci, current research strengths include urbanism and architecture; modern and contemporary art; and museum, curatorial, and exhibition studies.
---
The Student Experience
Explore world history, culture, and society through art and architecture. Celebrate cultural differences and the colorful spectrum of human creativity and expression. Immerse yourself in object-based learning. Develop skills in appreciating visual and material culture to become a true global citizen.
HA&A is the hub for the history, theory, and criticism of visual culture within the University of Oregon's College of Design. Students and faculty also maintain deep connections with the university's broad research community through long-standing collaborations with the museums and research units across campus.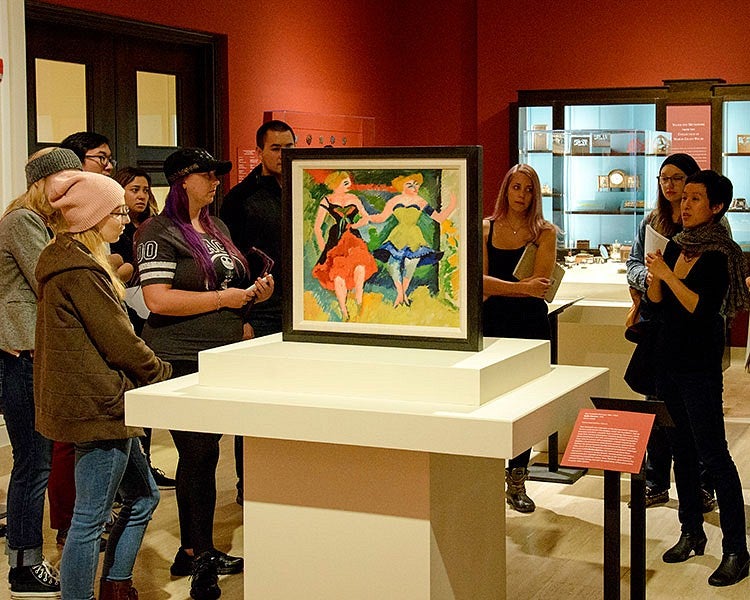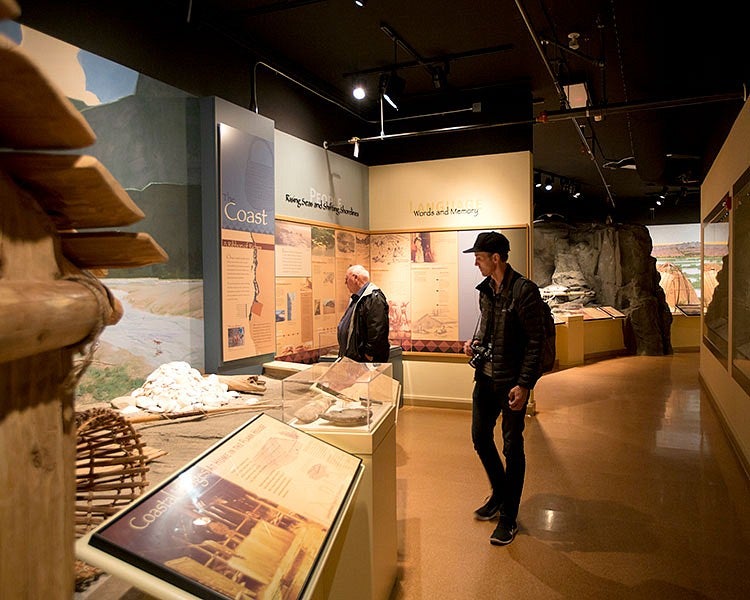 ---
Explore Courses
Department of the History of Art and Architecture courses are open to all students, not just majors. Take a look at what's being offered and how they're being taught.
---
Enrich Your Academic Experience
There are opportunities to learn in class, across campus, and around the world. Expand your horizons with study abroad programs or internships. Learn more about how to develop your critical skills related to art history. Develop your leadership and communication skills by joining a student organization. Get involved in the student-run annual art history symposium.
---
Learn More
We invite you to visit us and learn more about our world-class programs.
---
Map Your Future
Explore the Department of the History of Art and Architecture in the College of Design to discover what makes our places, people, and programs so special.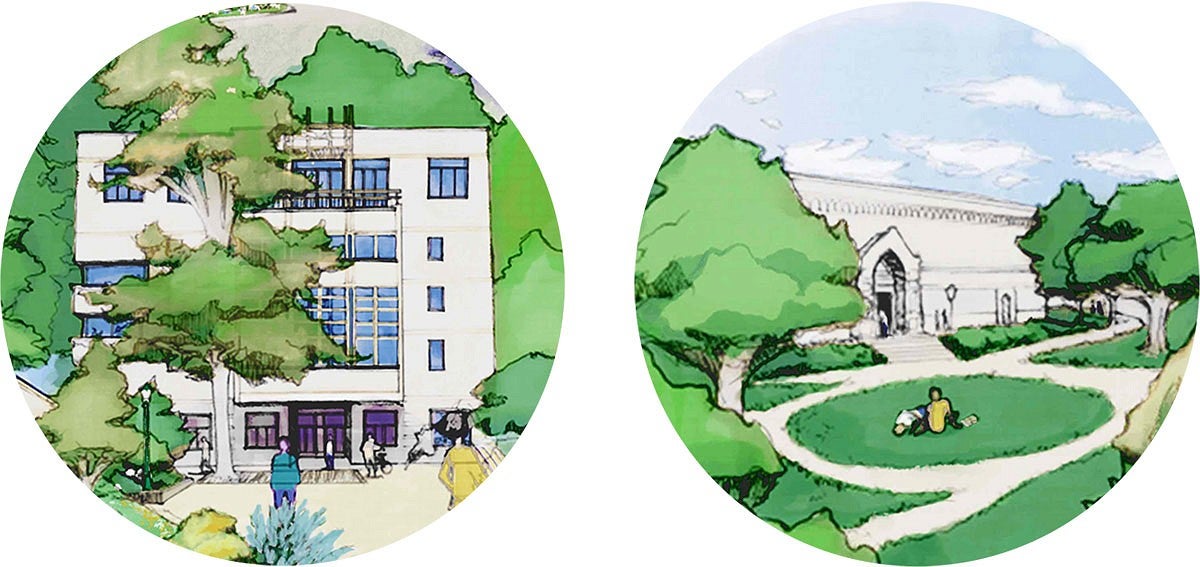 ---
Faculty Spotlight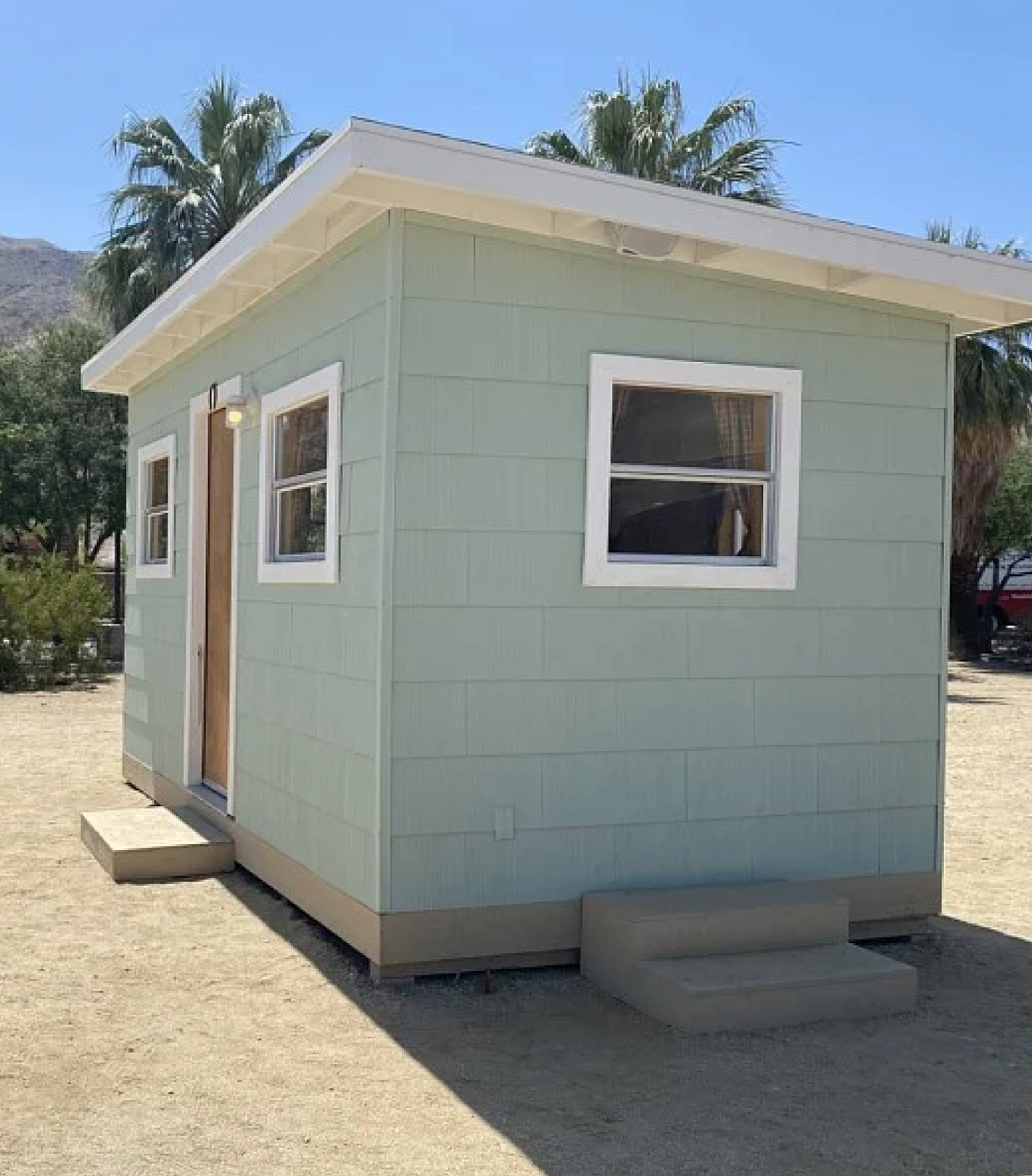 Emily Scott, Assistant Professor of History of Art and Architecture and Environmental Studies, was recently profiled by the Division of Graduate Studies. Scott holds a dual post, teaching Art History and Environmental Studies classes, and, before working in academia, worked for 10 years as a park ranger in Glacier Bay National Park in Alaska; Arches and Canyonlands National Parks in Utah; and Black Canyon National Park in Colorado. Scott brings her unique experience and pedagogy as an advisor to a group of graduate students specializing in similar interdisciplinary studies that informed her PhD.
In the middle of the COVID pandemic, Scott recognized the severed connections between departments and students with the use of remote learning. Scott launched a remote model similar to her mentor's workshop at UCLA with the hope of bringing her advisees together. 
"It started at the beginning of the pandemic as a way to combat the sense of isolation that many graduate students felt," said Scott. "It's often isolating to be a grad student anyway, but certainly during a pandemic."
---
Student Spotlight
Alexis Garcia is working towards a master's degree in Art History, Criticism, and Conservation, after already earning her bachelor's degree at the UO.
She is one of the 2021-22 recipients of the Gloria Tovar Lee Scholarship in Art History – an award earned by only the most promising students in the program. Garcia was selected to present her research at the highly prestigious Archaeological Institute of America (AIA) Annual Meeting. Last summer, she was able to attend the American School of Classical Studies Summer Seminar in Greece.
Now, she's working to recover the voices of Ancient Greece's enslaved population.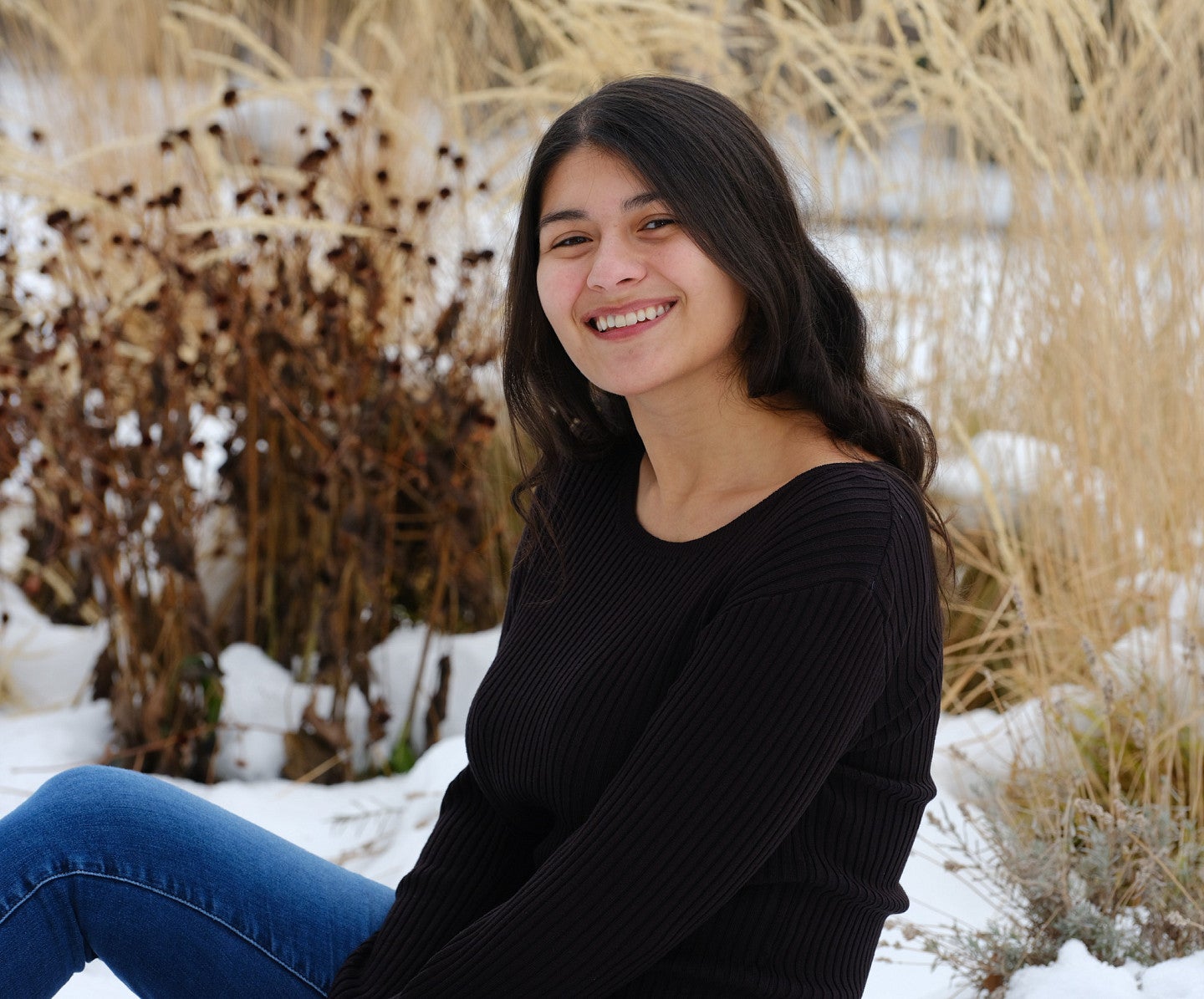 Emily Lawhead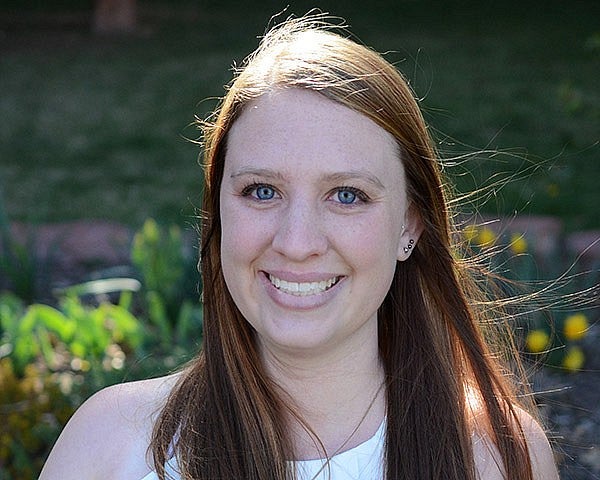 After becoming one of the first new PhD graduates from HAA's revived doctoral program, Emily Lawhead learned that she was being offered an associate curator position at the Utah Museum of Fine Art, a dream come true for this Oregon Design Duck.
Lawhead credits the HAA faculty for supporting her career goals and setting her up for success from the beginning of her time at the UO. Through the HAA doctoral program, she was the first in her family to pursue a PhD!
---
Connect with Us
---
News
---
Upcoming Events
---