A unique academic ecosystem, the College of Design comprises not only creative practitioners—artists, architects, and designers—but also social scientists, humanities scholars, engineers, economists, biologists, planners, and policy makers. Using diverse methods, we are engaging critical questions and tackling complex problems.
---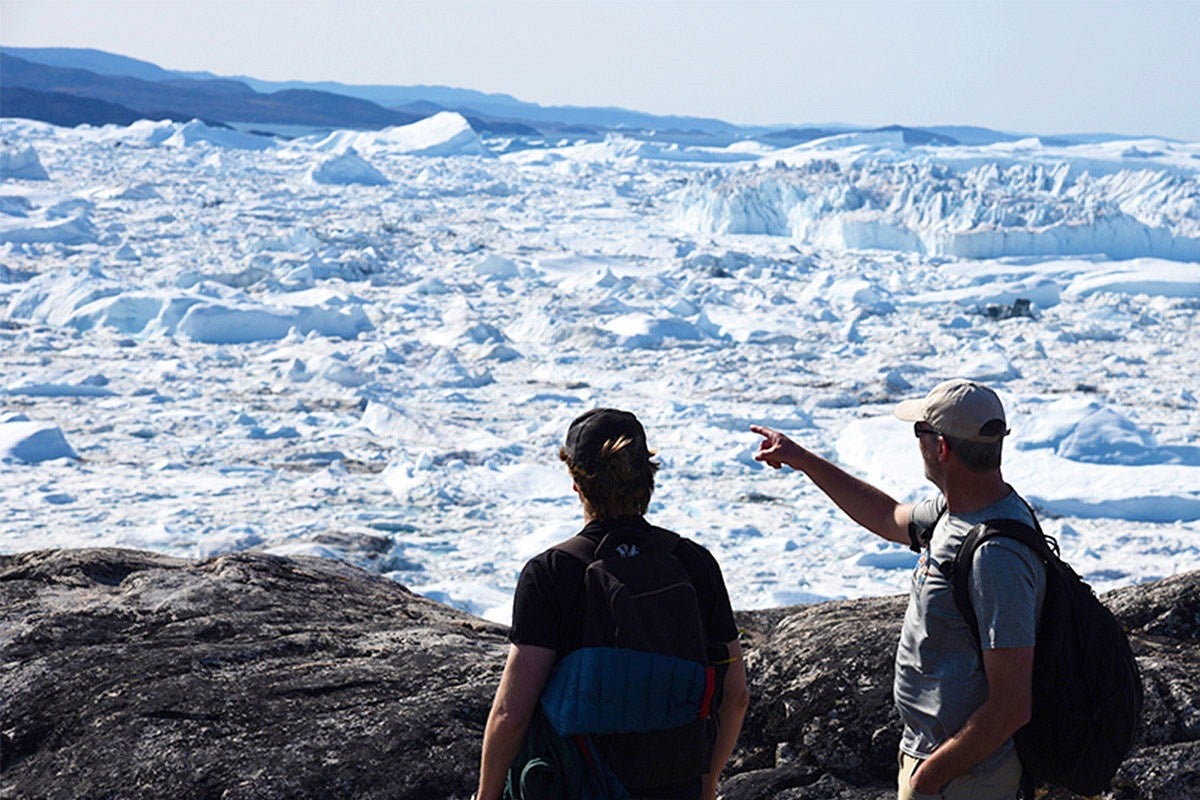 Research Spotlight
A Brighter Future
The newly launched UO Pacific Northwest Just Futures Institute for Racial and Climate Justice was made possible by a historic $4.52 million grant from the Andrew W. Mellon Foundation. Directed by School of Planning, Public Policy and Management Assistant Professor John Arroyo, leaders in the College of Design are joining forces with the College of Arts and Sciences, and community-based partners, to do the deep, meaningful, and urgent equity work that will envision and realize a just future for the Pacific Northwest.
---
Ecology
We tackle urgent ecological challenges through many lenses. Revealing, understanding, caring for, and reviving vibrant ecosystems and a healthy environment for all species is a deep vein running through our work.
News
Stay up to date with the latest research and happenings in the College of Design.
---
Merchandise is available for purchase!
Please pick up in LA 105 between 9 a.m. and 4 p.m. M-F
Please bring an ID for pickup.