Bruton Design Intensive 2023 Workshop
"Public Interest Design Build"
What does Public Interest Design Build mean?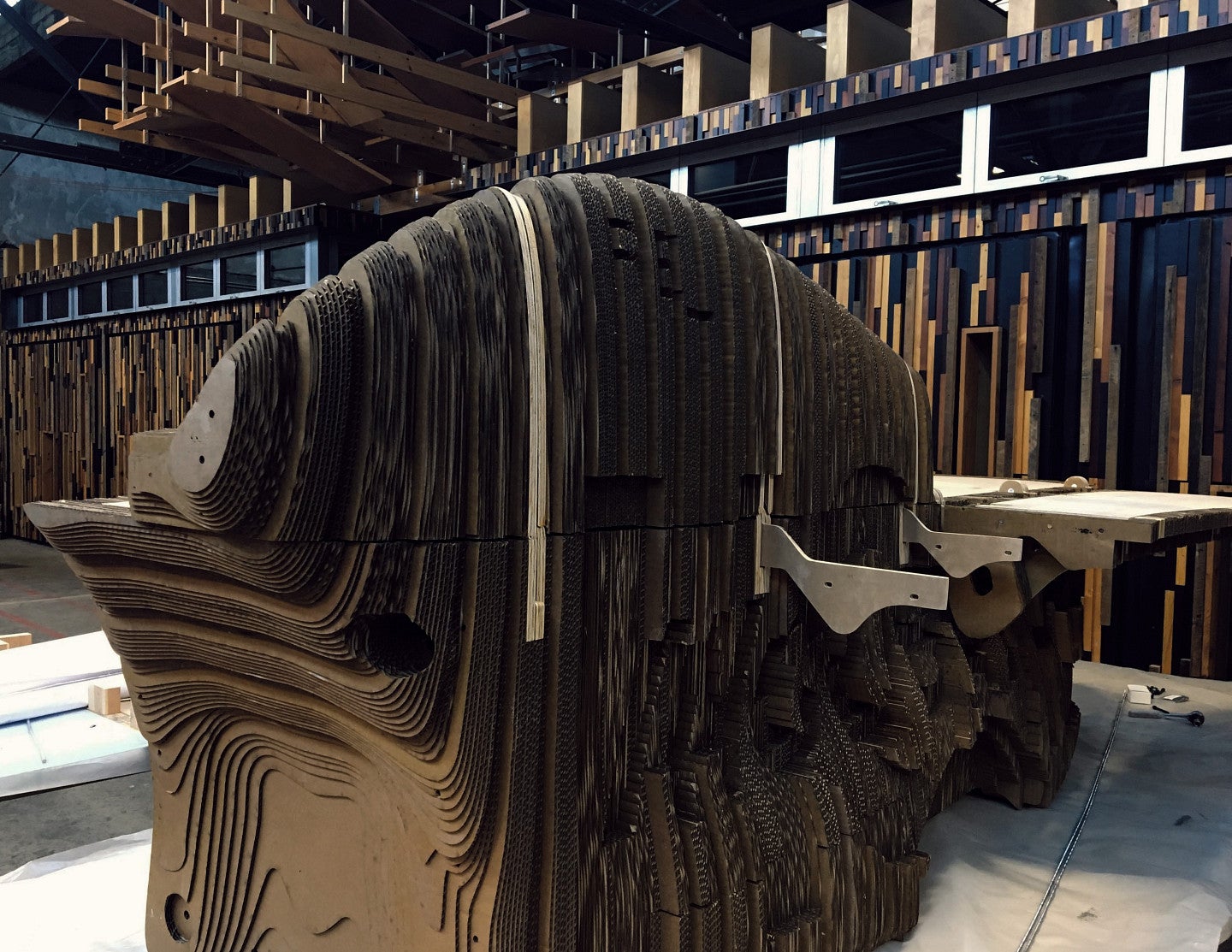 This complex concept has two vastly large definitions: Public Interest Design is centered around engaging a local community to create design-oriented solutions that address social, environmental, or economic challenges. Design Build is a concept in which the project delivery method where a single entity is responsible for both the design and build. 
Workshop Details
For the 2023 project, students will be designing a negotiation table out of reclaimed lumber under the constraints of four primary focus areas. 
There will be four areas of focus for this project:
A) Material
B) Community
C) Housing Issues
D) Negotiation
The site for our project will be the Fuller Initiative Land Lab. The negotiation table will be displayed in the Land Lab for thirty days. At this time, we anticipate thousands of visitors to the area, giving our project the opportunity to be seen not only by University of Oregon students but members of the Eugene community and beyond, especially during UO Football Games.  
2023 Partners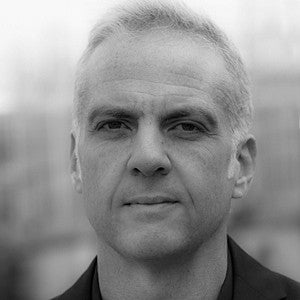 John Folan
AIA, LEED AP
Executive Director, Project RE_Director
Urban Design Build Studio (UDBS) Professor and Head, Fay Jones School of Architecture and Design at the University of Arkansas
John Folan is an accomplished architect and academic professional. He currently serves as the Professor and Head of the Fay Jones School of Architecture and Design at the University of Arkansas, a position he has held since 2019. 
John is the founder and director of the Urban Design Build Studio (UDBS). Through UDBS, he collaborates with underrepresented urban communities, focusing on participatory design processes to develop and implement impactful projects. The core principles guiding this work include public interest, social justice, and equity.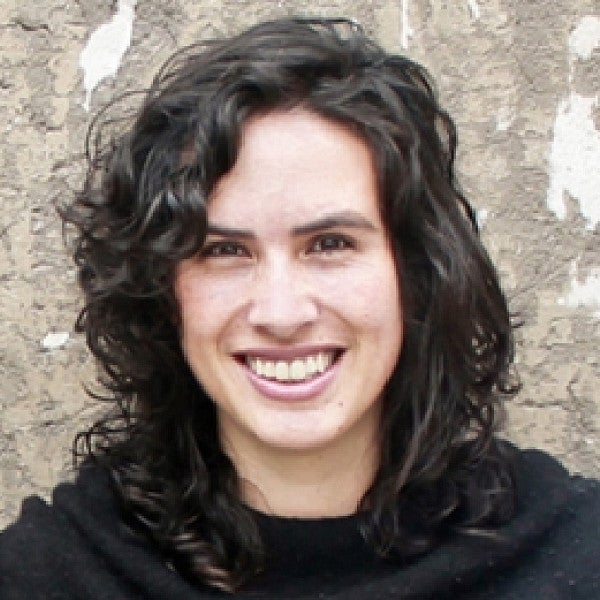 Malu Borja
Since 2009, Malu Borja has served as a Partner at Al Borde, an architectural firm dedicated to creating environmentally conscious designs that prioritize sustainability and user participation. Their work revolves around the idea of architecture as a process that involves active user engagement and addresses collective issues, placing sustainability at the forefront, including considerations for resources, co-responsibility, consumption, gender, and social inequalities. 
Malu's design emphasizes a non-hierarchical, creative, and collective approach that advocates for gender equity, resource consciousness, and environmental and social justice. 
Al Borde's achievements include being listed among the "100+ Best Architecture Firms" by DOMUS in 2019, participating in the Venice Biennale's "Dark Resources" exhibition in 2016, receiving the Global Award for Sustainable Architecture from the Locus Foundation in 2013, and earning the Architecture Medal from the Schelling Architekturstiftung in 2012.