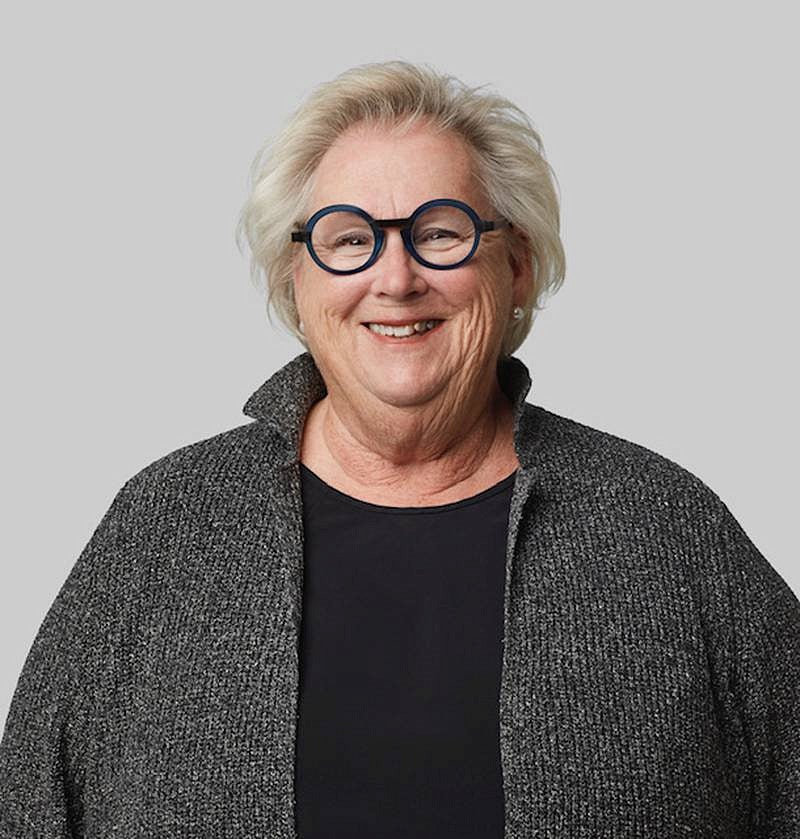 Congratulations are in order for a friend of the college and the university, Mary Boyle!
Mary was one of eighteen individuals named to President Joe Biden's advisory committee on the arts, a well-deserved honor. As part of the committee, Mary will serve as an arts ambassador and help develop programming for the Kennedy Center in Washington, DC. 
From 2010-2014, Mary served on the Dean's Advancement Council in the College of Design (formerly known as the School of Architecture and Allied Arts ). As a longtime advocate of the arts and of design, she and her husband Tim Boyle provided seed funding to the college to launch the Department of Product Design and in 2008 established the Tim and Mary Boyle Chair in Material and Product Design.
She has been deeply involved with Portland Center Stage, where she is the Immediate Past Chair. Mary also serves on the Board of Regents for the University of Portland and serves on its Athletic Affairs Committee.
Tim and Mary Boyle have contributed more than $17 million to the University of Oregon, supporting programs in the College of Design, Lundquist College of Business, School of Journalism and Communication, Intercollegiate Athletics, Student Life, School of Law, Presidential Scholarships, and most recently a $10 million commitment to Life Sciences. 
Read the official announcement from the White House:  www.whitehouse.gov
Read Mary's UO profile here: giving.uoregon.edu