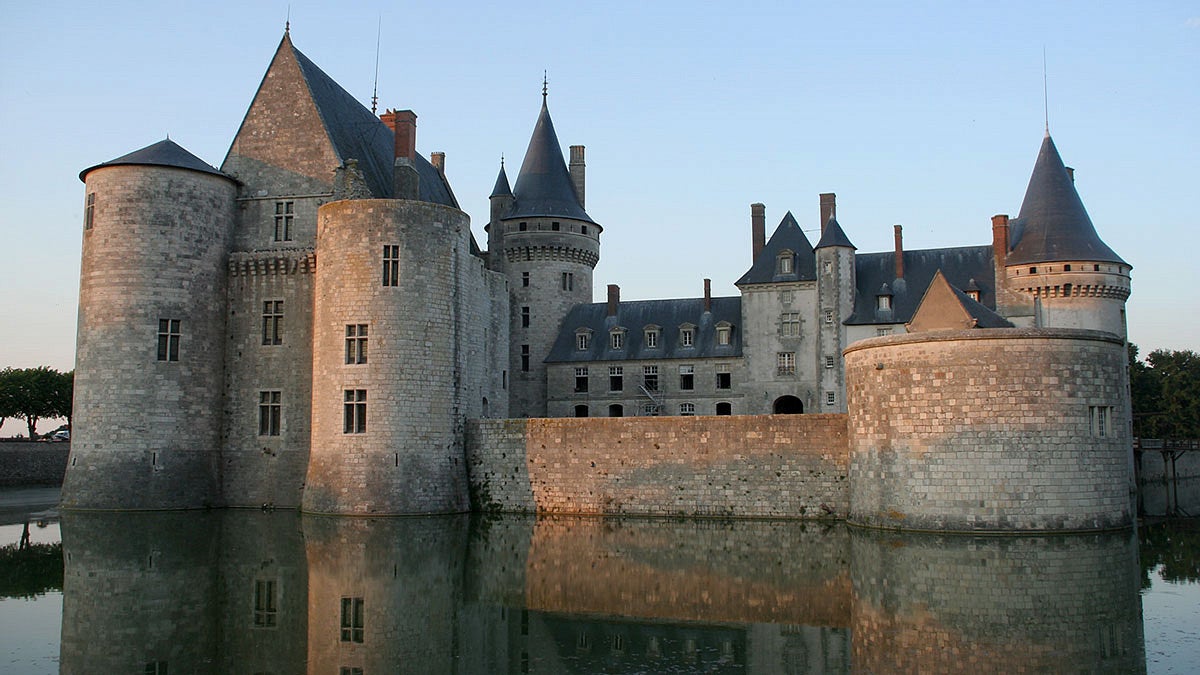 The University of Oregon's College of Design is playing host to the Medieval Association of the Pacific (MAP) this week, thanks to the hard work and dedication of Associate Professor Maile Hutterer in the Department of the History of Art and Architecture. Founded in 1966 at the University of California at Davis, MAP is an organization of university faculty, students, and independent scholars from around the Pacific Rim. This includes individuals from North America, Japan, Australia, and New Zealand. Annually, MAP hosts a conference with the objective of bringing together scholars of the global medieval world and features a range of presenters from a variety of different disciplines and career stages.
This year's conference is coming the University of Oregon campus from Thursday, April 20 to Sunday, April 23, and features a packed slate of experts, panels, and papers. The process to host a MAP conference is rigorous, requiring the program to be guided by MAP's core values including commitment to interdisciplinarity, a focus on promoting members at all career stages, the prioritization of medievalists living in western North America and the broader Pacific Rim, and the importance of teaching the Middle Ages in all relevant disciplines. 
This important conference will bring numerous medieval scholars and professionals to the UO campus for a majority of the program with a few activities set at the famous Mt. Angel Abbey on Sunday. 
---
Learn More