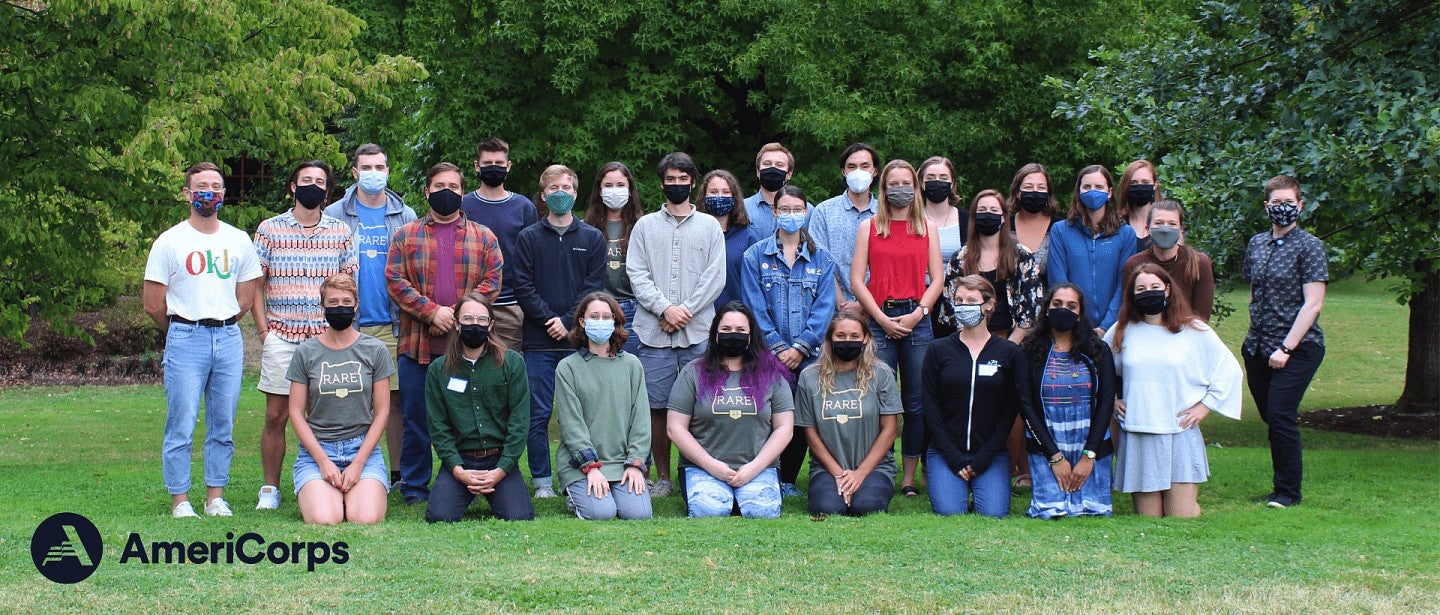 The School of Planning, Public Policy, and Management's Institute for Policy Research and Engagement (IPRE) is helping bridge the gap between its research and the policies put into practice. Some of the past successes of IPRE include a study on the economic impacts of the last solar eclipse and a guidebook, titled Disaster Planning for Heritage Resources. More recently, however, IPRE has turned its efforts towards understanding and finding solutions to issues that have arisen due to COVID-19.
In June 2020, the team published The Roadmap to Keeping Oregon Open Part I: Establishing the COVID-19 Capacity for Testing and Contact Tracing Required to Keep the State Safe and Open, indicating that widespread testing was key to ensuring the state successfully emerged from the pandemic. This study led, in large part, to Oregon's early successes in fighting COVID-19.
In 2021, through funding from the CARES Act and the Ford Family Foundation, IPRE's Resource Assistance for Rural Environments (RARE) program was able to train AmeriCorps volunteers and send them into Economic Development Districts (EDDs). There, volunteers were able to complete COVID-19 needs assessments and assist local farmers in launching a new, local food brand called Klamath Grown. This is just one of several ways that IPRE worked to curb the effects of COVID-19 while learning how to solve issues that may come up in future pandemics.
To read the full story, check out this article from the US Economic Development Agency. https://eda.gov/success-stories/innovation-entrepreneurship/stories/institute-for-policy-research-engagement.htm