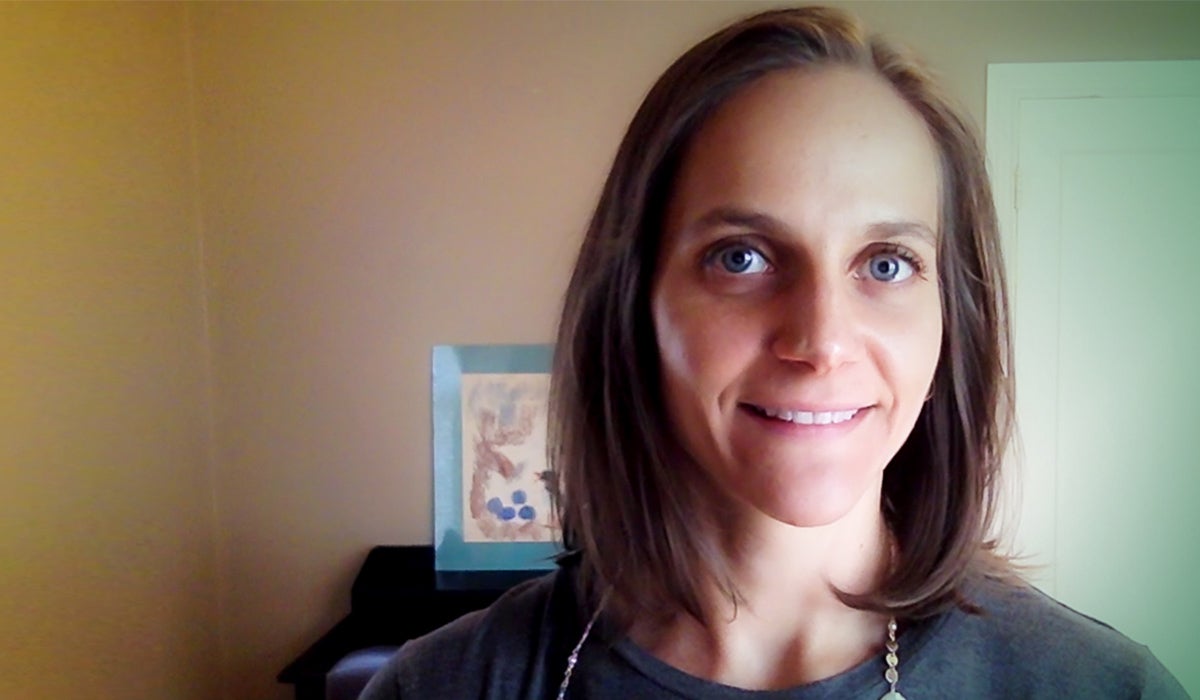 Maile Hutterer, assistant professor in the Department of the History of Art and Architecture, is one of six faculty members to receive the UO's prestigious Distinguished Teaching Awards.
Every spring, the university gives the awards to faculty members nominated by the campus community based on their demonstration of exceptional inclusive, engaged, and research-led teaching. The five awards are made possible by A.J. Ersted and Thomas F. Herman. Winners must be in their third, fourth, fifth or sixth year of teaching.
"Teaching is the part of my job that has the most immediate impact on the greatest number of people," Hutterer said. "In a way, it is in teaching where I see the mission of the public research institution come to its most robust manifestation. This award validates the aspect of my job that has the furthest reach."
Hutterer specifically won the Ersted Award for Specialized Pedagogy, which recognizes teaching in a specific area of instruction. She teaches the first term of architectural history survey, as well as specialized courses in medieval art and architecture. Her research focuses on ecclesiastical buildings in medieval France.
"My favorite thing to do here at the UO is to take students to Special Collections and University Archives at the Knight Library to look at medieval manuscripts from the Burgess collection," Hutterer said. "It is a rare and precious opportunity to be able to experience a medieval object with all of your senses."