The Resource Assistance for Rural Environments (RARE) AmeriCorps Program service year is in full swing and the RARE service members are already seeing the fruits of their labor. RARE is an AmeriCorps program administered through the Institute for Policy Research and Engagement (IPRE), and has been working alongside our rural communities since 1994 to improve economic, social, and environmental conditions for these communities. Each RARE cohort features passionate individuals, some old and some new, who serve communities throughout Oregon, such as the four team members the College of Design (DSGN) profiled in the fall. With winter term coming to a close, DSGN checked in to see how their service year is shaping up.
RARE Winter in Photos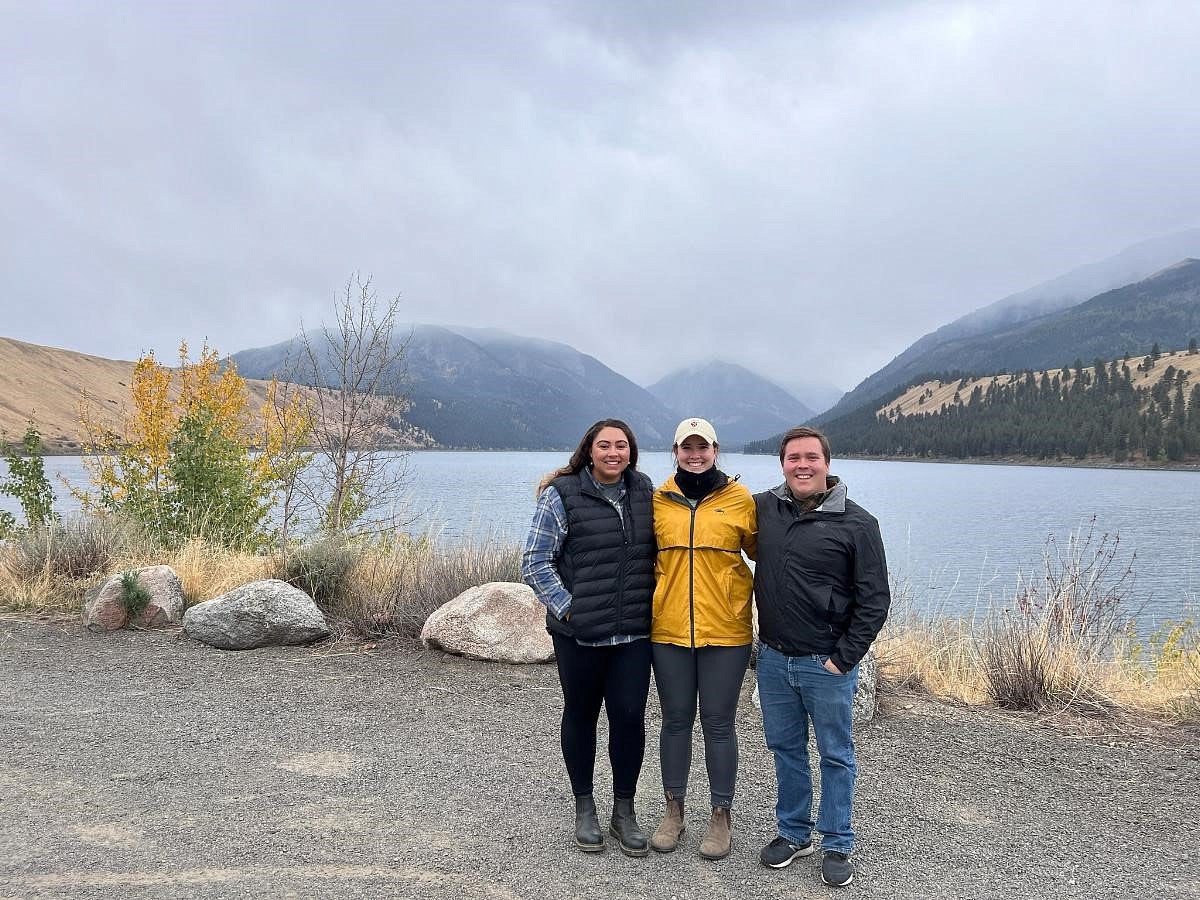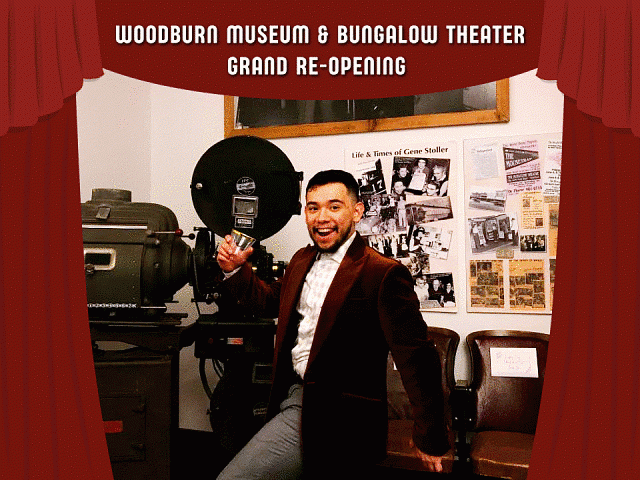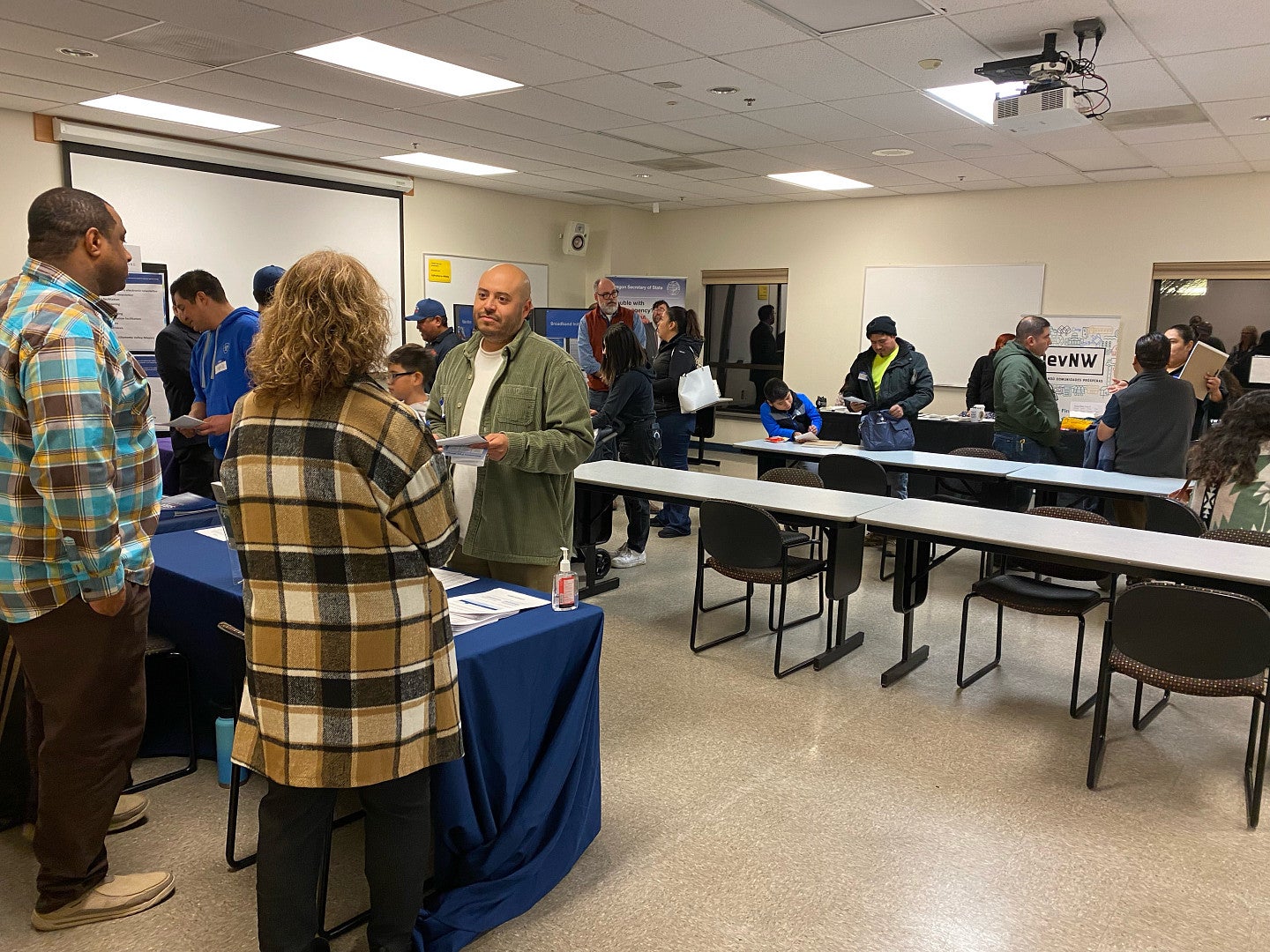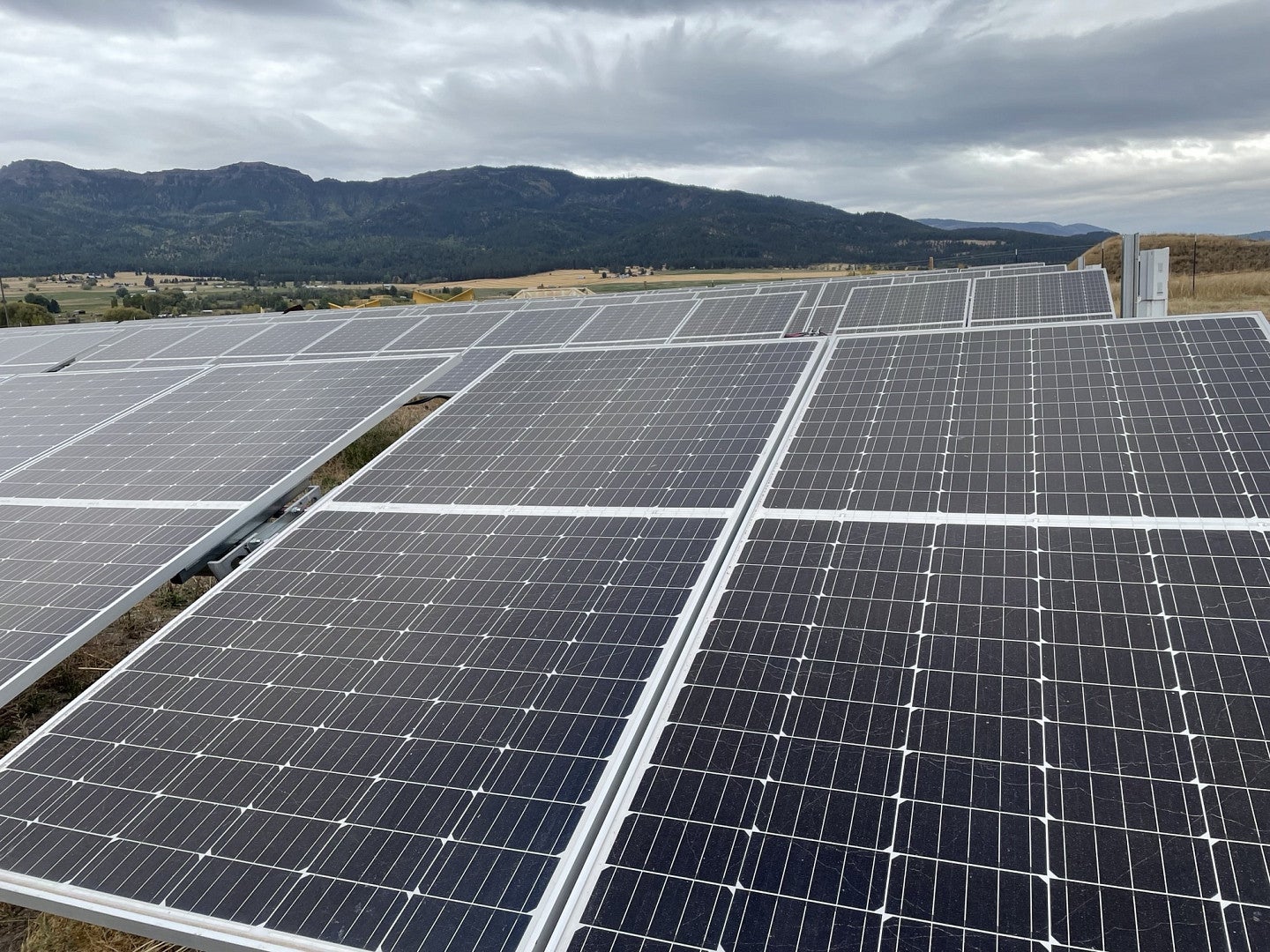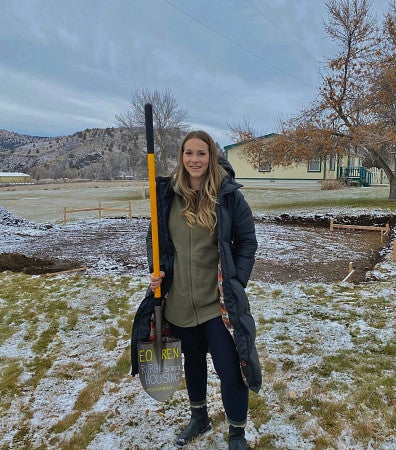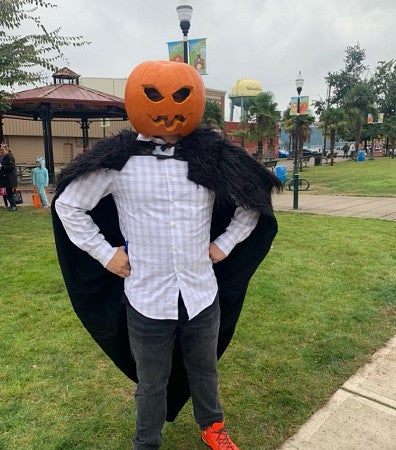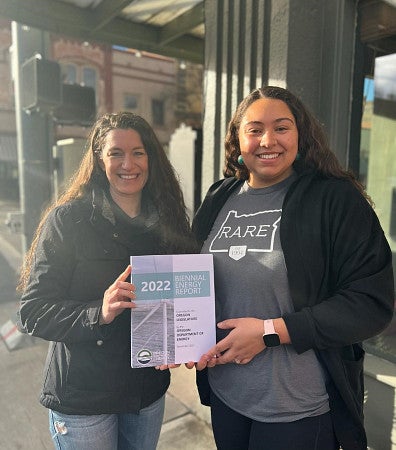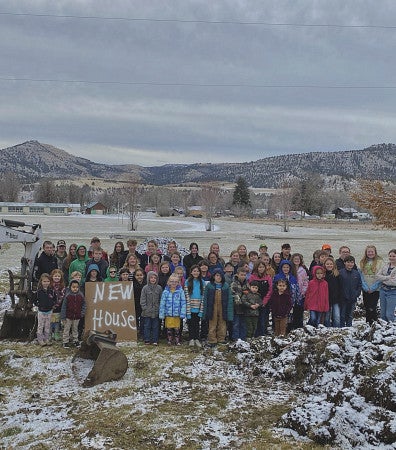 As this year's RARE cohort goes through their service year, the College of Design will check how Beny, Annie, Angela, and Willow are doing with this year's work. We will celebrate their triumphs, obstacles, and unique story as they strengthen our rural communities with resources and expertise that might not be available to these communities. A rising tide lifts all ships and RARE's work in our rural communities improves the lives of all Oregonians. 
---