We believe that research and teaching are intrinsically linked. The academic and creative knowledge generated by the College of Design is disseminated in a rich variety of forms, from books, articles, and conferences to buildings, landscapes, and exhibitions. The College of Design is also deeply committed to collaborative research.
Research Spotlights
In addition to faculty members conducting their own research, they contribute to a wide variety of group research activities that take place within centers, laboratories, institutes, and initiatives. A few of our research areas of interest are included below. You can learn more about research activities within the College of Design on each department's research page.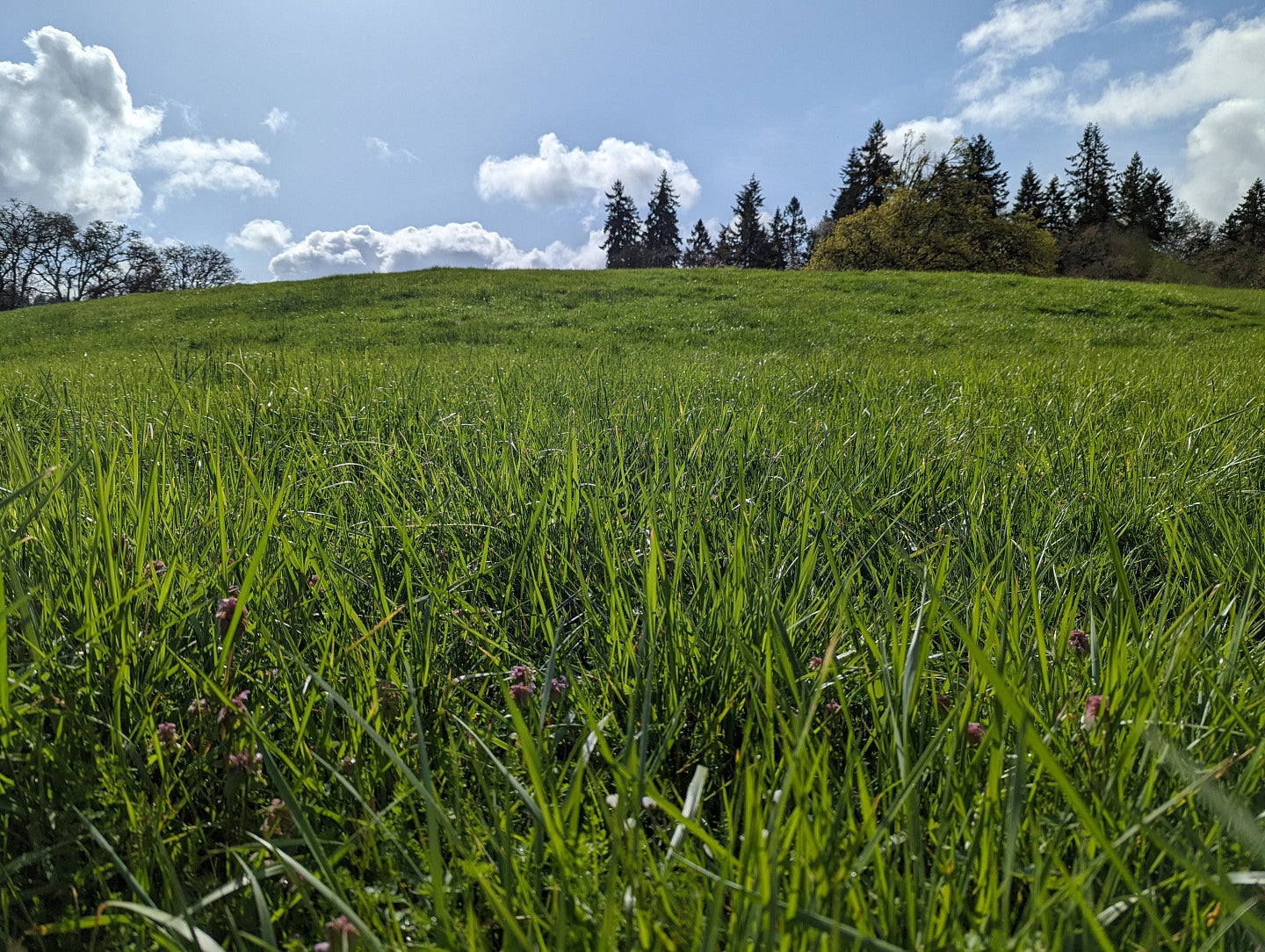 Transpecies + DSGN 
As the foremost authority on "Transpecies Design," the College of Design (DSGN) is committed to reversing the ecological harms human activities have created for a myriad number of life forms. This other-than-anthropocentric approach to regenerating, restoring, reinvigorating, and replenishing the natural environment, builds on the college's storied history of expertise in environmental design education. Learn how DSGN is building better designers and why you should be proponents of this design philosophy.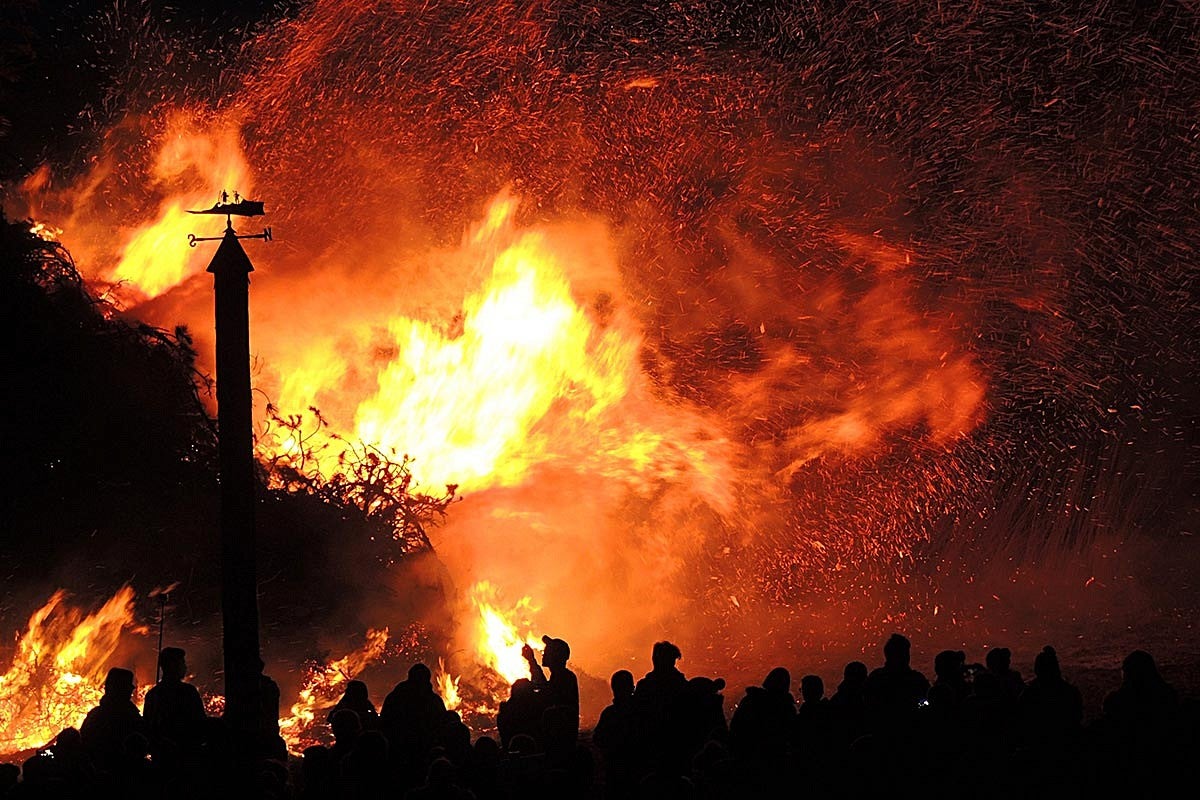 Wildfires & Resilience
Wildfires will continue to get worse due to climate change, says Landscape Architecture Professor Bart Johnson, so he wants to help build community resilience in the face of this threat. With a $1.6 million grant from National Science Foundation, Johnson is leading a team of investigators across four universities to explore how people and organizations in wildfire-prone lands can best adapt.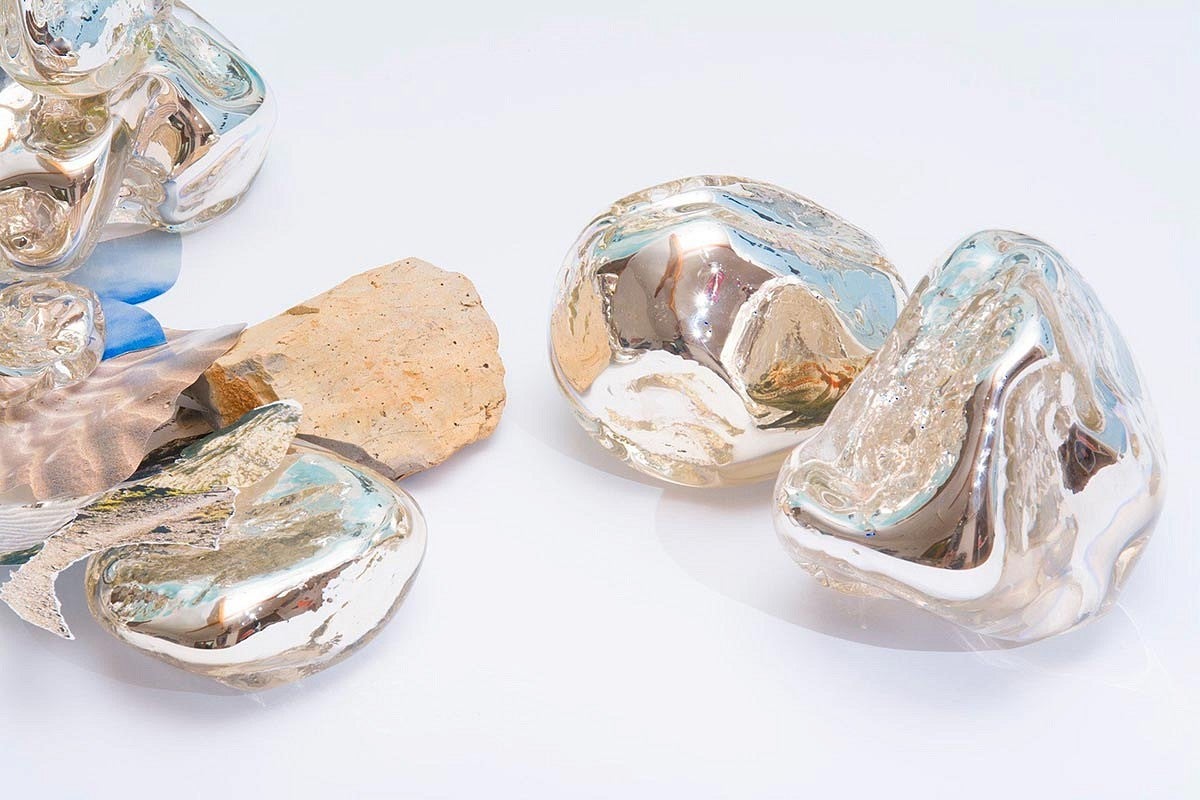 Fauna-Forward Art
The interdisciplinary art exhibit Every Word Was Once an Animal grew out of Art Professor Carla Bengtson's fascination with the intersection of art and biology. "I've long been interested in animal cognition and overlapping sensory worlds," Bengtson says. In this exhibition, Bengtson examines the communication methods—scent and gesture—of the Western Fence Lizard via sculpture, olfactory installations, video, and collaborations with other artists.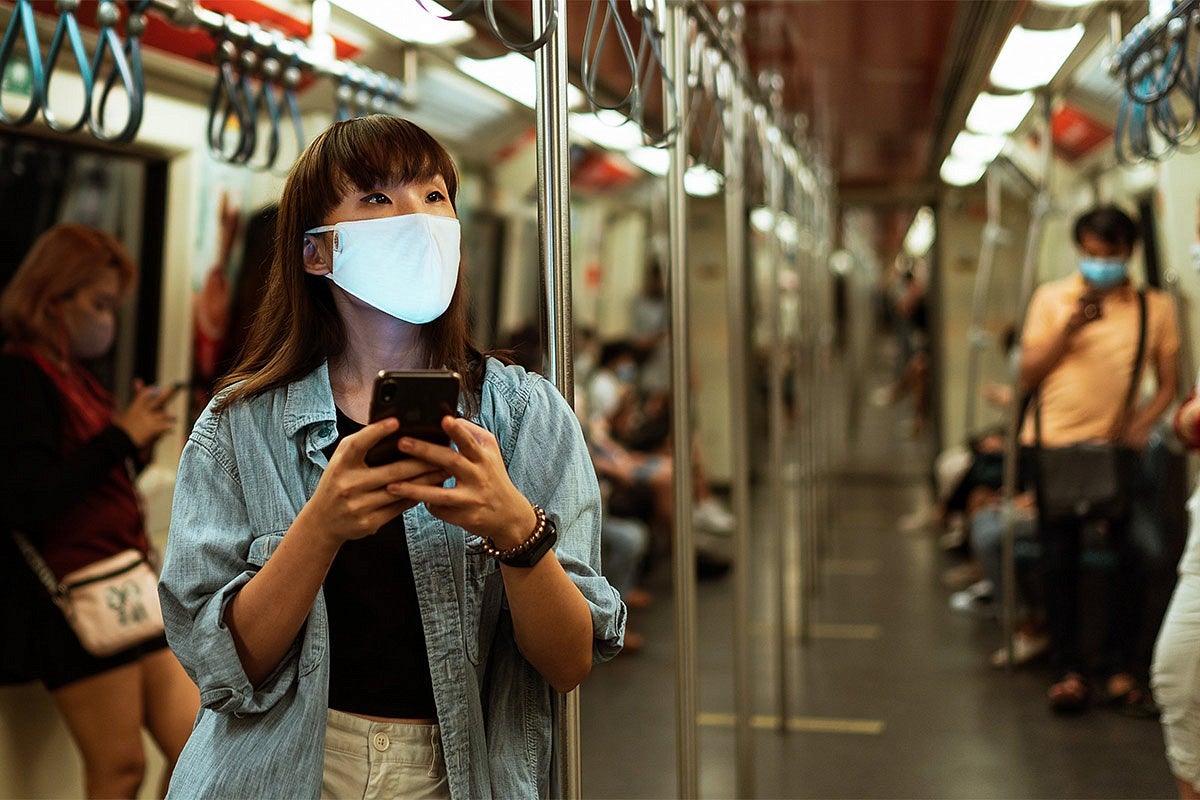 COVID-19 & Daily Life
COVID-19 is not only a public health issue, but also a shaper of environments and behavior. School of Planning, Public Policy and Management Professor Rebecca Lewis, with two interdisciplinary research teams, is investigating how the virus is shaping personal lifestyles, policy, and public transportation and infrastructure.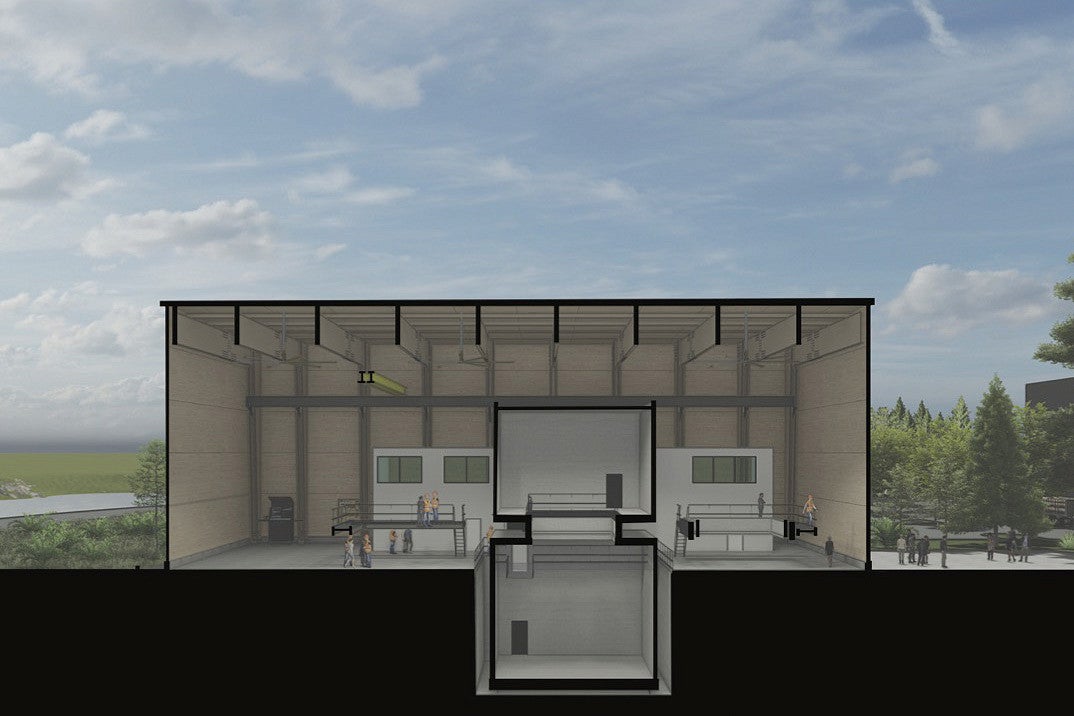 Saving the Forest with the Trees 
Researchers at the University of Oregon will receive more than $16 million in federal funds as part of a major government grant to the Oregon Mass Timber Coalition from the Build Back Better Regional Challenge. Thanks to the hard work of the mass timber coalition, Judith Sheine and Kevin Van Den Wymelenberg, UO is poised to strengthen its leadership in sustainability.