Students in the College of Design at the University of Oregon develop better solutions through collaboration and innovation. They create, iterate, and re-create.
With 3 schools and 10 departments to choose from, it's easy to find something that speaks to your creative passion.
---
News
Stay up to date with the latest research and happenings in the College of Design.
The Student Experience
We provide the skills and mentorship needed for our students to tackle complex global challenges and positively affect the people, communities, and environments around them.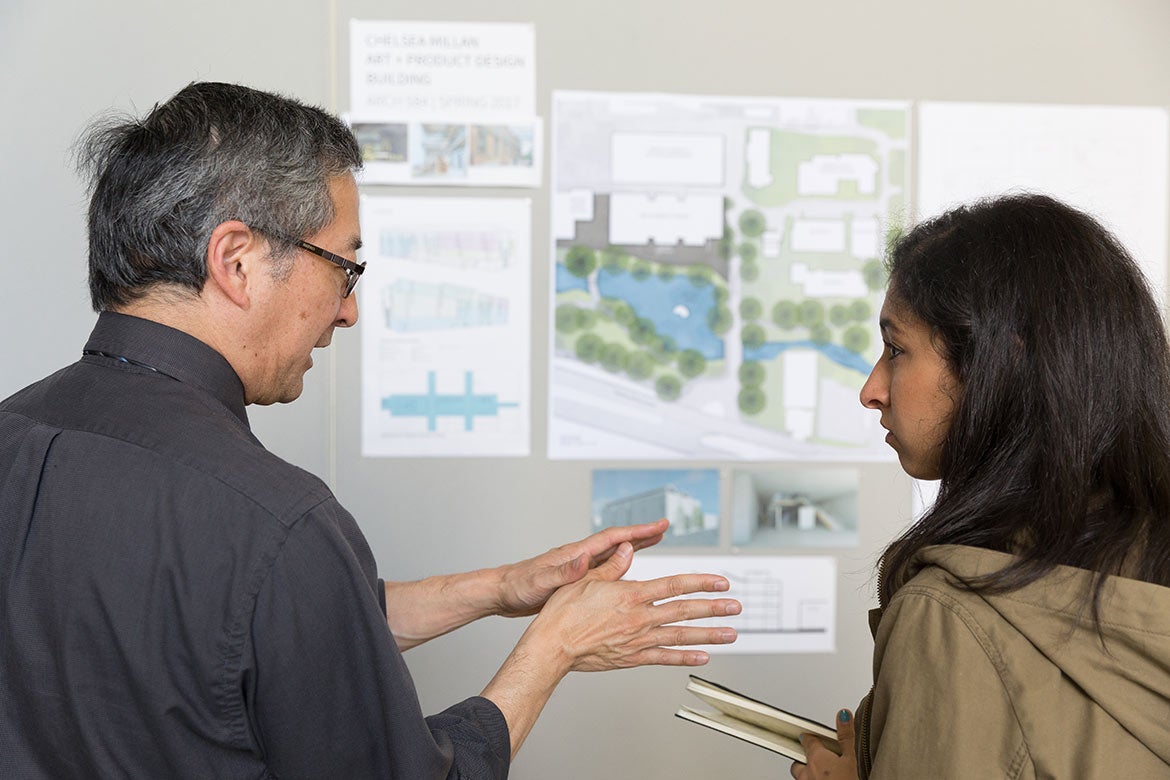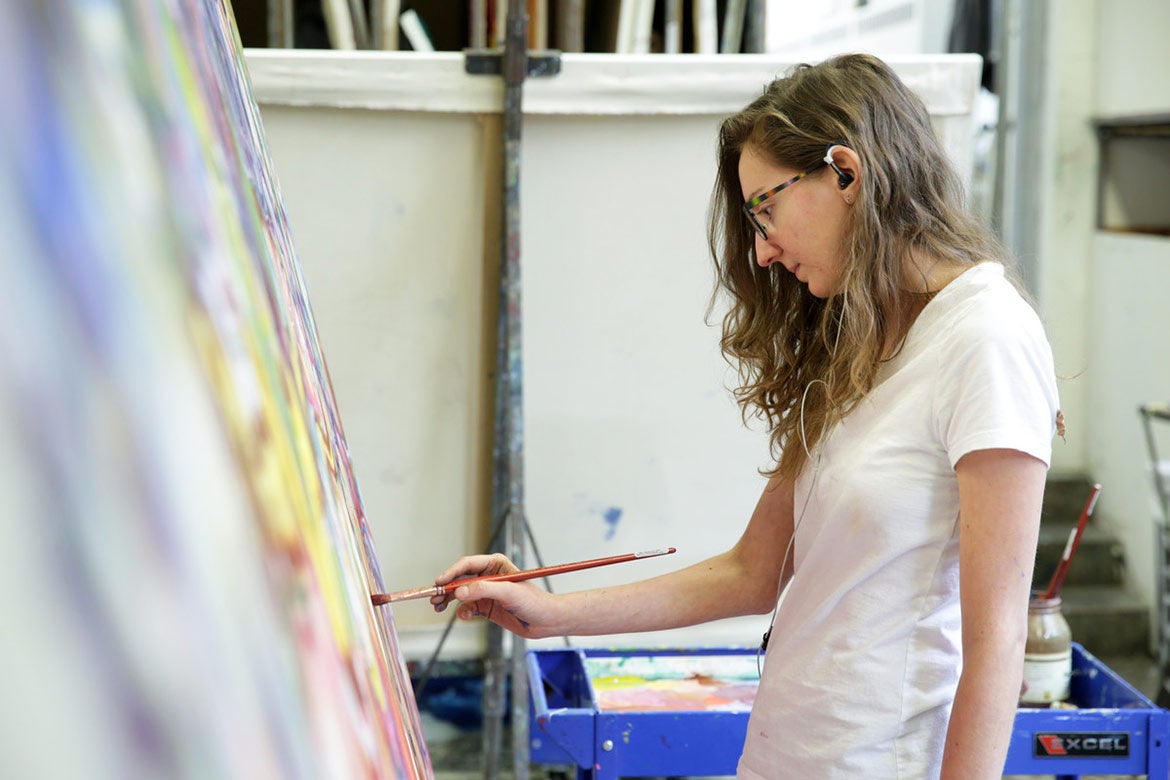 Success Story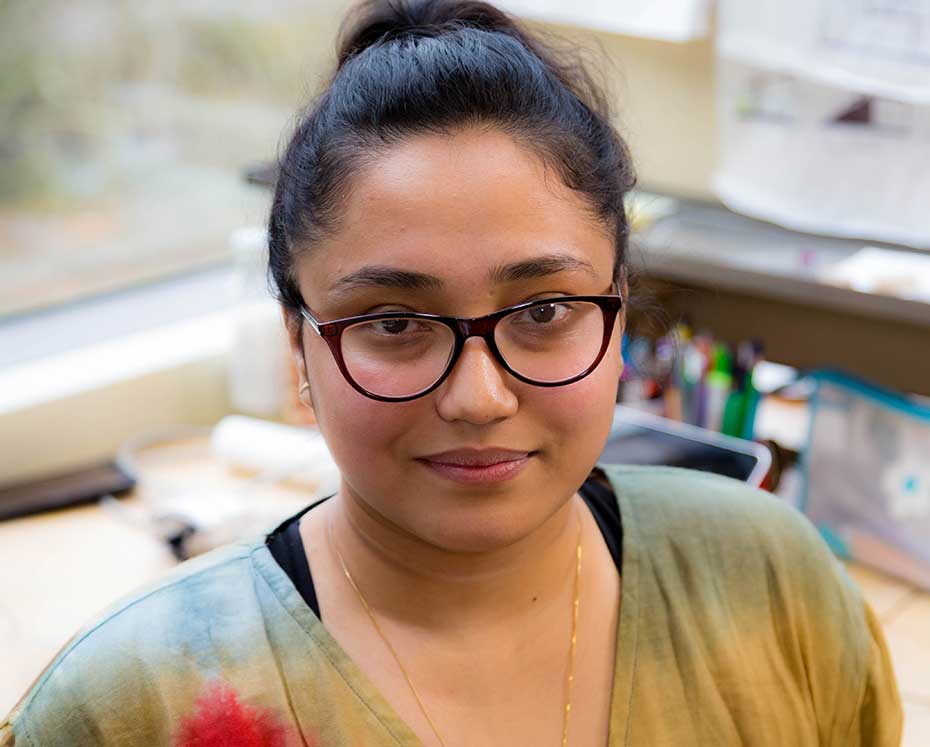 Dristi Manandhar, '17
After surviving the 2015 earthquake that devastated her country, Dristi Manandhar helped thousands find shelter.
"I want to make a difference, even if it's a little thing," said Manandhar. "And that's something I've always wanted to do."