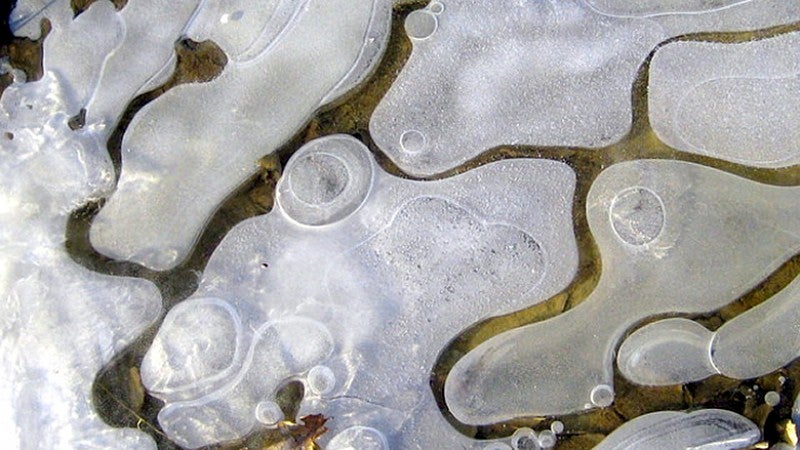 The study of modern and contemporary art at the University of Oregon covers global art and visual and material culture from the nineteenth century to the present. Our faculty experts have a diverse yet complementary range of research interests, such as critical theory, globalization, environmental humanities and activism, media and technology studies, and curatorial practices.
The Department is ideally situated for studies in modern and contemporary art due to its hybrid position within the College of Design, which allows our students to collaborate directly with active art and design practitioners, as well as to enjoy the resources and intellectual community of the broader research university. To best supervise the rich interdisciplinary work of our students, faculty members specializing in modern and contemporary art and visual culture often collaborate with specialists in other departments, including Comparative Literature, Cinema Studies, Philosophy, Latin American Studies, East Asian Languages and Literatures, and Environmental Studies, as well as with graduate certificate programs, such as the transdisciplinary New Media and Culture Certificate and the Museum Studies Certificate. Additional campus resources of interest to our faculty and students include the Center for the Study of Women in Society, the Wayne Morse Center for Law and Politics, the Oregon Humanities Center, the Center for Environmental Futures and the Center for Art Research.

Faculty Interests
Nina Amstutz researches and teaches courses in the visual arts of the eighteenth and nineteenth centuries, with specializations in European romanticism and the intersections between art and science. Joyce S. Cheng teaches modern art from the late nineteenth and early twentieth centuries, and writes predominantly on avant-garde movements of the interwar period such as Dada and surrealism. Simone Ciglia focuses on marginal spaces within contemporary art, including its relationship to agriculture, craft, and utopian/dystopian impulses. Keith Eggener specializes in the art, architecture, landscape, urban design, and material culture of the Americas. Ocean Howell is interested in twentieth century U.S. urban planning, design, and architecture, and his writing and classes explore the history of race, youth culture, and neighborhood gentrification. Kate Mondloch offers courses on art and media of the late twentieth and early twenty-first centuries and researches the intersection of art and new technologies with a particular focus on theories of spectatorship and subjectivity. Emily Scott researches and teaches art and design practices that engage pressing political ecological issues, often with the intent to actively transform real-world conditions.

Core Faculty
Nina Amstutz
Joyce S. Cheng
Keith Eggener
Ocean Howell
Kate Mondloch
Emily Scott
Simone Ciglia